Stories of Healing
Healing Journeys from Happy Patients
of Essence Physical Therapy
A Supportive, Intuitive Environment Needed for Healing
"Rachel is a true healer, her loving compassion, and permissive, safe care allows patients, and clients to open themselves to experience the authentic healing that is MFR.
Her hands are safe, warm, and she is present with her patients giving them the supportive, intuitive environment needed for healing.
After spraining my wrist from a fall, Rachel treated me and my pain was gone that very same day.
Thank you Rachel for your tender touch!" – D.M.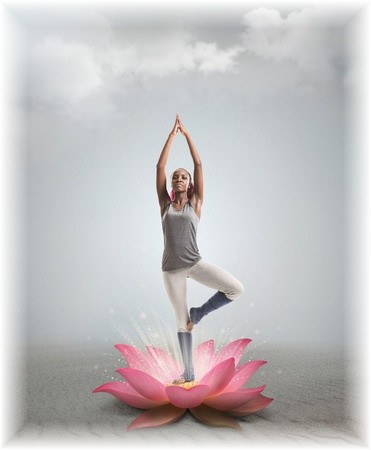 "I just finished six weeks of physical therapy with Rachel and I'm so happy with the results. I appreciate her intuitive, holistic and effective approach to treating my sciatica. Not only did I gain relief from my discomfort from her hands-on-approach, but she provided me with knowledge and tools that will help me manage my sciatica as part of a regular exercise regime. Before seeing Rachel, I did a round of PT at a hospital-based physical therapy clinic that was twice as expensive and not at all effective. I highly recommend Essence Physical Therapy!" – T.P.
"Wow! I'm not one to gush, but Rachel is just short of a miracle worker. My knee kept swelling up, along with other ailments, and within just one treatment, my knee hasn't swollen at all…I'm in shock and feel blessed that I'm being treated by Rachel. Looking forward to my next visits. Thank you Rachel!" – N.D.
"I really appreciate the personalized treatment approach." – S.D.